Return to Headlines
The 3rd Annual Cove Readathon Has Started!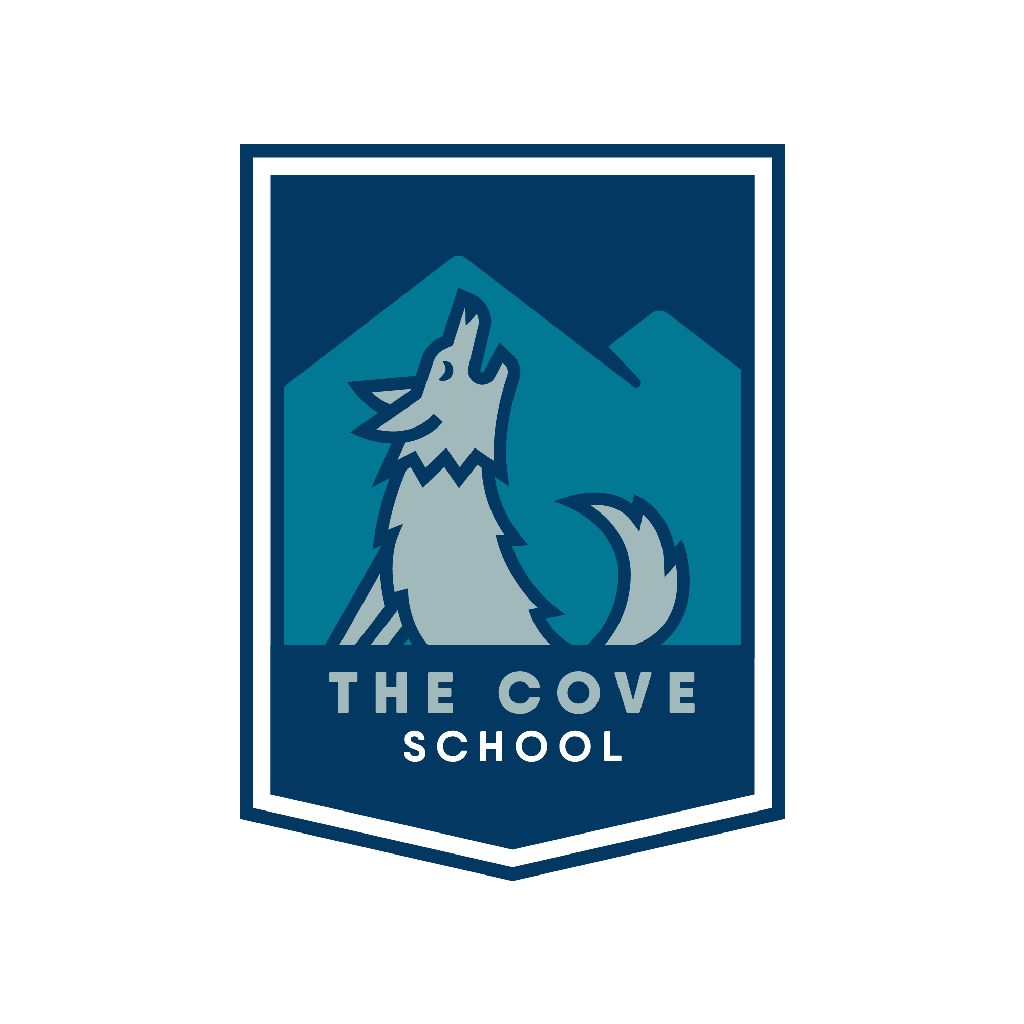 ---
Cove Connection
Sunday, January 20th, 2019
Issue #19
---
UPCOMING DATES

Corte Madera "Confidence & Coping Clubs"
Tidalwaves Swim Team Registration Opens January 9, 2019
Marissa Joy Ganz NY Broadway Training Classes
Classical Ballet with Lisa Moore Shields at Stapleton Ballet
Musical Teamwork Happens at BandWorks Summer Camp!
Galileo Summer Camps Innovative Camps for Kids
ABOUT THE COVE CONNECTION The Cove Connection is a digital bulletin published by the Cove PTO and distributed to The Cove School community each Sunday via email. To submit content to the Cove Connection, please email info@covepto.org. To receive a subscription to The Cove Connection, or to change your email address, send a note to covesecretaries@lcmschools.org.