June 3, 2019 LCMSD Newsletter
In this edition . . . congratulations class of 2019, this year's accomplishments, focus for next year, coffee chat slides, Board updates, and 2019-20 calendar.

Congratulations Class of 2019!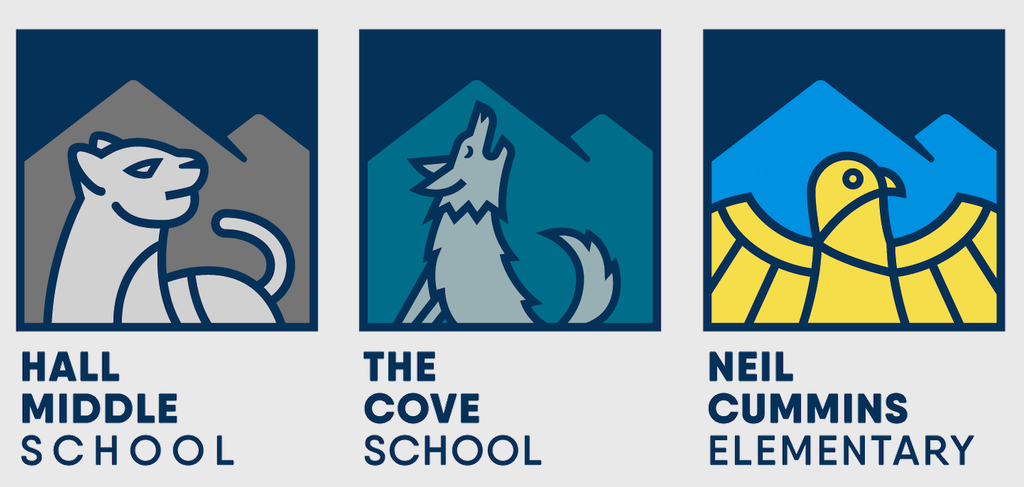 Thank You for a Great 2018-19!
It is so exciting to be gearing up for the 8th grade graduation and 5th grade promotions scheduled for next week! We wish our 8th graders much success as they move into high school! As we approach summer vacation, I wanted to take a moment to share my appreciation for all of the students, parents, staff, and community members that make LCMSD such a special place to learn and grow. This has been a fantastic year with many highlights and accomplishments. This year we: celebrated Hall Middle School's designation as a School to Watch, saw continued growth in student achievement on CAASPP, implemented Reading Workshop and built "just right" classroom libraries to support personalized learning, launched our robotics and Project Lead the Way engineering curriculum (funded by SPARK); continued academic leadership teams that developed and implemented the first year of our three year plan for math, literacy, technology, and science; partnered with UCLA Center X on infusing Cognitively Guided Instruction in math into our classrooms (funded by SPARK); hosted visitors from other districts to observe our teaching practices; created common mindfulness practices K-8 (funded by SPARK); supported SPARK in their record year of fundraising; and created a variety of opportunities (surveys, Board Study Sessions, town hall meetings, etc.) to gather community feedback on our district. It has been quite a year!
Next year, our district-wide priorities (below) will continue to evolve with a focus on conferring, or individual/small group conferences in Readers and Writers Workshop and CGI mathematics that are tailored to your student's needs whether that be above, at, or below grade level standards. This level of personalized learning will elevate our ability to challenge and support every student. Please know, this is difficult work and we will get better at it year after year. To support this commitment to our students, we will be partnering with UCLA Center X for CGI math and Momentum (trained by Columbia University) for Readers and Writers Workshop. We greatly appreciate your support in these partnerships through SPARK's Fund a Need!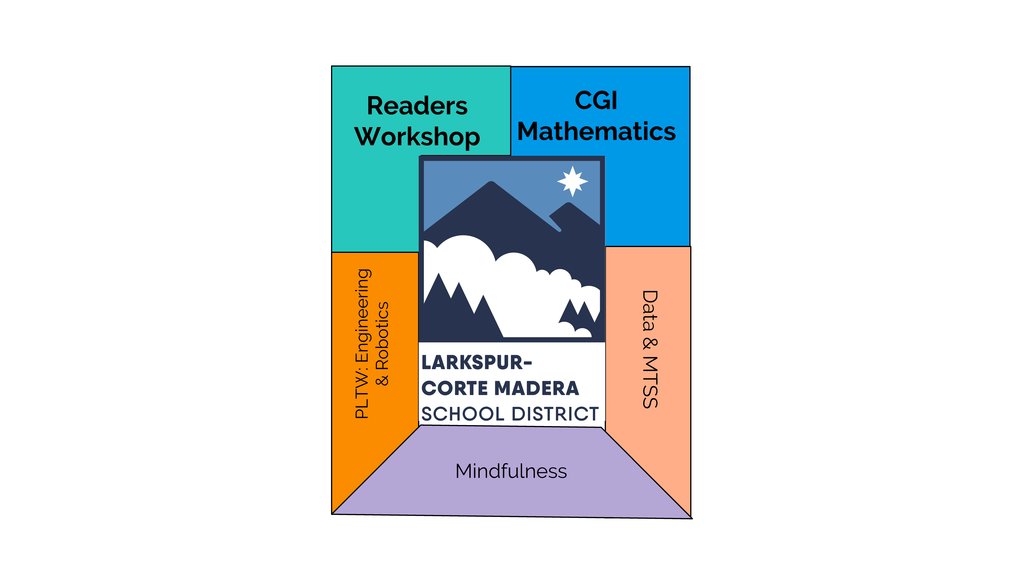 I've been asked by a number of parents what students should focus on during the summer to avoid academic regression that is often seen. Below are my three recommendations:
1. Read, read, and read more! Just because it is summer, that doesn't mean your student should take a break from their 20 minutes of reading per day.


California School Funding Coffee Chat
Did you miss the most recent "Coffee with Brett" on California School Funding and what you can do? If so, here are the slides that are filled with useful information and links to learn more. Additionally, if your favorite summer reading topic is school finance, I recommend this article: The Big Squeeze - How Unfunded Pension Costs Threaten Educational Equity
Board Updates
THANK YOU KATIE ZWARG FOR YOUR SERVICE TO LCMSD STUDENTS AND COMMUNITY!
At the May 22 Meeting - Retirees were honored, the Board discussed the Local Control Accountability Plan (LCAP) draft, Trustees approved school plans (LCAP and SPSA), and the LCMSD Chief Business Official, Paula Rigney, provided an update on FCMAT recommendations.
For the June 5 Meeting . . . Katie Zwarg's service as a Trustee will be celebrated, as well as Cove's Committee on the Guiding Principles. There will be a Local Control Accountability Plan (LCAP) and budget public hearing. The Board will also discuss the Grand Jury Report on vaping.
For the June 6 Meeting . . . Trustees will vote on the 2019-20 Local Control Accountability Plan (LCAP) and budget. Interviews for the Trustee vacancy will take place with a possible appointment.
Calendar
Please click here to view the updated 2019-20 calendar that has early dismissals, Back to School Night, and Open House noted.
Follow Us! #WeAreLCMSD
Larkspur-Corte Madera School District Board of Trustees
Sarah Mueller, President; Jill Sellers, Vice President;
Monica Cañas; Katherine Chan; Katie Zwarg
Superintendent
Dr. Brett Geithman