Superintendent's Newsletters
In this edition . . . staying in focus, Board updates, new student registration, and SPARK art show.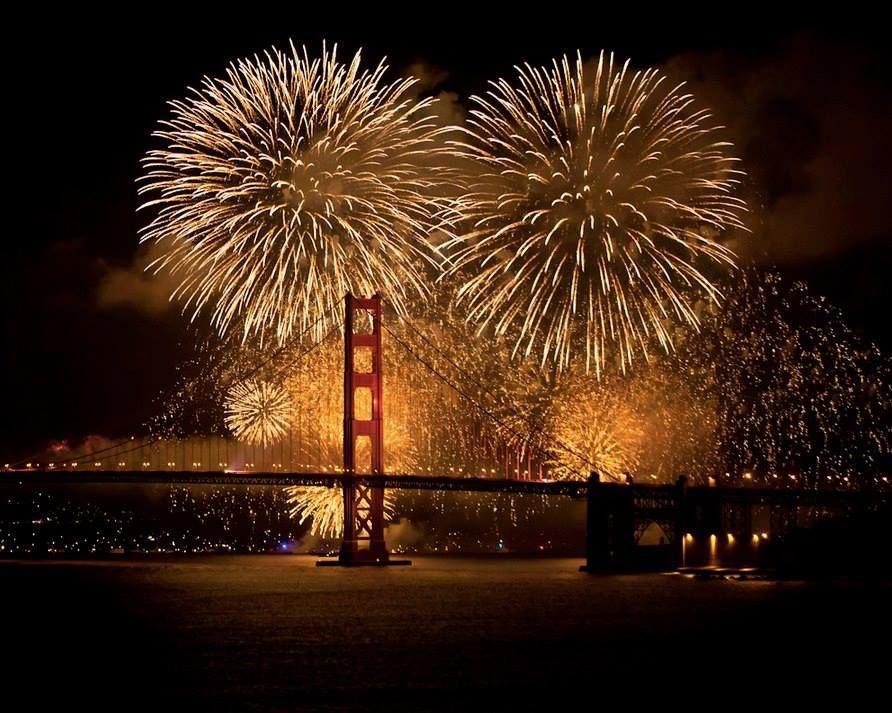 As a school community we are fortunate to have two natural opportunities for goals. The start of each school year is one, but also the beginning of the calendar year allows time for reflection, revision, and refocus on those beginning of the school year goals. During Back to School Night, I asked parents to partner with us on the following three things:
1) Supporting and reinforcing a growth mindset. Having a growth mindset is not only critical to mathematics, but also many aspects of life. How we talk to our children about mathematics, or any challenge we might face, shapes their mindset and development of problem-solving strategies.
2) Ensuring your child reads at least 20 minutes per night. I want to encourage you to continue building 20 minutes of reading into your child's daily schedule. These 20 minutes are the most important component of your child's homework and lead to a host of positive outcomes.
3) Attending school. As a District, we are meeting our attendance goals thanks to all of your positive support. Let's keep this going!
As a District, our goal for this year is Focus. This might sound quite simple, but in a world where there is always something new (app, curriculum, device, etc.), other school districts often lose focus and have watered-down attempts at school improvement. Our goal is to counteract that problem and we are doing so by identifying top priorities and sticking to them. These priorities (identified through surveys, Board Workshops, and teacher/administrator committees) are CGI Mathematics and (Columbia University) Readers Workshop. Our emphasis this year, supported by SPARK, is on conferring in math, reading, and writing. Conferring is where students meet individually or in small groups with their teacher on a regular basis and are provided with targeted instruction tailored to their academic needs - whether they are below, at, or above grade-level standards. We are relentlessly focusing on these priorities to challenge and support all students. Our K-2 teachers and Hall Middle Math Department will ring in the New Year with CGI lab days (professional development with classroom experiences) and individualized coaching during this first week back. We are excited about our commitment to conferring and appreciate your support both at home and at school!
Board Meeting Updates
Thank you Sarah Mueller for serving as Board President for the past two years. Under Sarah's leadership, LCMSD adopted (Columbia) Readers Workshop and K-2 phonics/grammar curriculum; supported and designated resources to implement a multi-year professional development plan that includes Readers Workshop, CGI math, engineering, and mindfulness; adopted a positively certified budget; identified District top priorities (Readers Workshop and CGI math); approved many safety enhancements; offered a retirement/separation incentive more advantageous than any other in LCMSD history; and approved resolutions supporting school safety and increased school funding at the state level. Thank you Sarah Mueller for your dedication in setting the direction of our school district that represents community values and aspirations.
Sarah will continue serving as a Trustee and we are excited to welcome Jill Sellers into the President role, with Katherine Chan as Vice President and Monica Cañas as Clerk. Jill is an experienced Trustee, focused on positive student outcomes, and has served in the Vice President role prior to becoming Board President.
At the December 16th Board Meeting . . . Trustees approved the 1st Interim Budget, discussed the human resources report and leadership teams, and conducted their annual organizational meeting. Additionally, on December 19th the Board engaged in a governance team workshop. Here is the agenda.
For the January 15th Board Meeting . . . Mr. Saibel will provide an update on standards-based grading at Hall, Trustees will take action on the School Accountability Report Cards (SARC), and the Board will review the 2020 budget calendar and audit report. We hope to see you there!
On January 29th the Board will conduct a Budget Study Session at 6:00 in the Hall Library. This will be a great opportunity to hear about the 2020-21 state budget proposal, how it impacts LCMSD, and budget challenges, considerations, and celebrations in looking forward. Please note, we are not anticipating reductions for 2020-21.
All Board Agendas can be accessed here. Additionally, if you'd like to be on the email list to automatically receive agendas once they are posted, please sign-up here.
Public Hearing
Public Hearings to take place during Board Meetings this year are: LCMEA/CSEA/LCMSD sunshining of proposals for negotiations (January/February), Local Control Accountability Plan (LCAP) (May/June), and 2020-21 budget (May/June). Notifications will be published at each school site, within the board agenda, and on the LCMSD website.
Registration
It's hard to believe that it's already the time of year to begin planning for next school year! Please find information here regarding registration for new students entering TK through 8th Grades for the 2020-21 school year. Also here is the link to schedule a registration appointment. Please forward this information to families you know within LCMSD attendance boundaries who will have a new student in 2020-21.
For 8th grade students choosing a non-Redwood option in the Tamalpais Union High School District through the Open Enrollment process, please click on this link.

Follow Us! #WeAreLCMSD
Larkspur-Corte Madera School District Board of Trustees
Jill Sellers, President; Katherine Chan, Vice President;
Monica Cañas; Sasha Morozoff; Sarah Mueller
Superintendent
Dr. Brett Geithman