Shelter in Place Information

Dear LCMSD Community,
I hope this reaches you well and after some much-needed downtime this weekend. Living in an active community like Marin creates opportunities for us to engage in healthy outdoor activities. We are so fortunate to have hiking, biking, surfing, etc. right out our front doors. With that said, you might have noticed the influx of people to Marin and our open spaces. This made weekend social distancing much more challenging, ultimately leading to the closure of parks to vehicles. While this may decrease the number of visitors to Marin parks, ultimately the choice to social distance is our collective responsibility. Being active has benefits for physical and mental wellness; however, when hitting the trails or walking the dog, please remember to social distance, keeping at least 6 feet between you and others.
To help promote social distancing, LCMSD closed all playgrounds last Friday by wrapping them in caution tape and putting up signage. Unfortunately, we heard reports of tape being torn down and families using the play structures. LCMSD playgrounds are closed. Do not allow your children to use them and practice social distancing.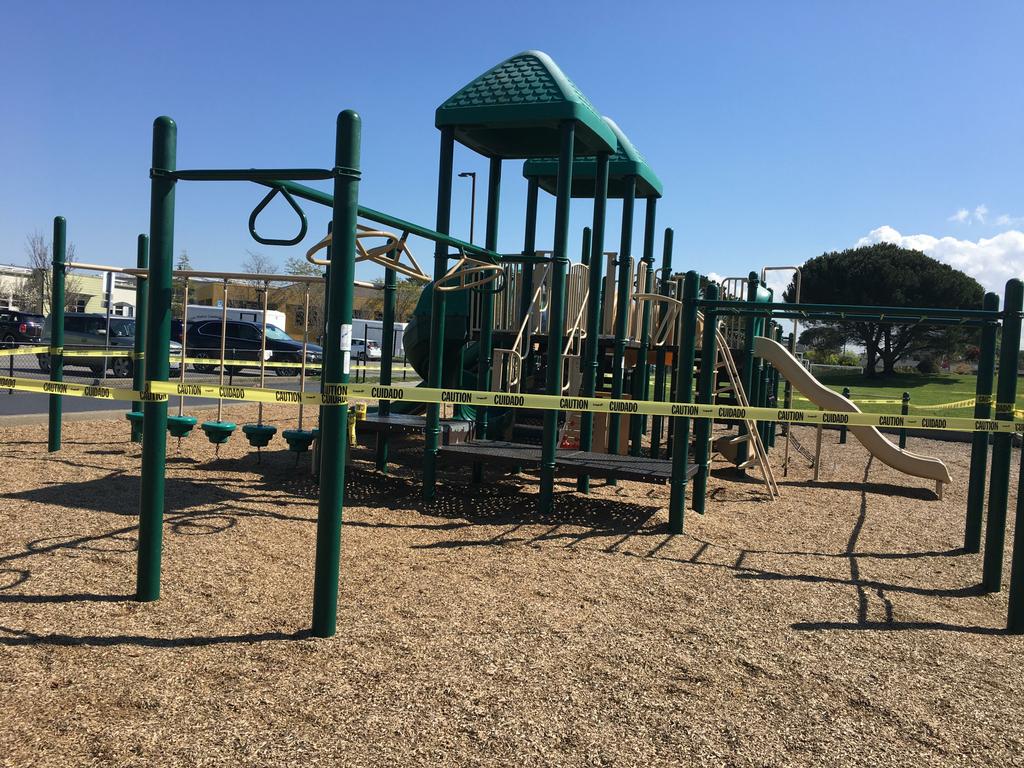 Congressman Jared Huffman - Online "shelter in place"
Tuesday, March 24, 2020, from 5:00 PM - 6:00 PM
Please join Congressman Jared Huffman for an on-line "shelter in place" community town hall on Tuesday, March 24. Rep. Huffman will be joined by local experts to discuss the response to the coronavirus (COVID-19) and answer questions from viewers. In compliance with Shelter in Place orders, this is not an in-person event. You can participate in the event on Facebook Live at www.facebook.com/RepHuffman/. It will also be broadcast live on Marin TV Education Channel (Comcast Ch30 and AT&T Ch 99) and streaming online at https://cmcm.tv/30.
Special guests will include:
Dr. Matt Willis,

Marin County Public Health Officer,

Mary Jane Burke,

Marin County Superintendent of Schools,

William "Bill" Koontz, Public Information Officer, Small Business Administration
Distance Learning - "Live" Classroom Sessions
Teachers and staff have done a phenomenal job quickly transitioning from classroom-based instruction to distance learning. In this shift, we have found many promising practices, one of which is "live" classroom sessions. This week we are offering more training in Zoom and Google Hangouts to share this practice.
Dr. Matt Willis, Marin County Public Health Officer is Marin's 39th Confirmed Case of COVID-19
Today Dr. Willis shared that he has tested positive for COVID-19. He stated that his symptoms have improved over the weekend. Dr. Willis has been a critical partner in the Bay Area for not only COVID-19, but other health-related circumstances (fires, AQI from wildfires). We wish him a speedy recovery.
Here is an article and here is a personal update from Dr. Willis (video).